Beautiful & Eye-catching invoice
SmartPablo gives you hand made invoice desing with the power of customization. Invoices fit look and feel of your brand by adding your logo and selecting the color palette.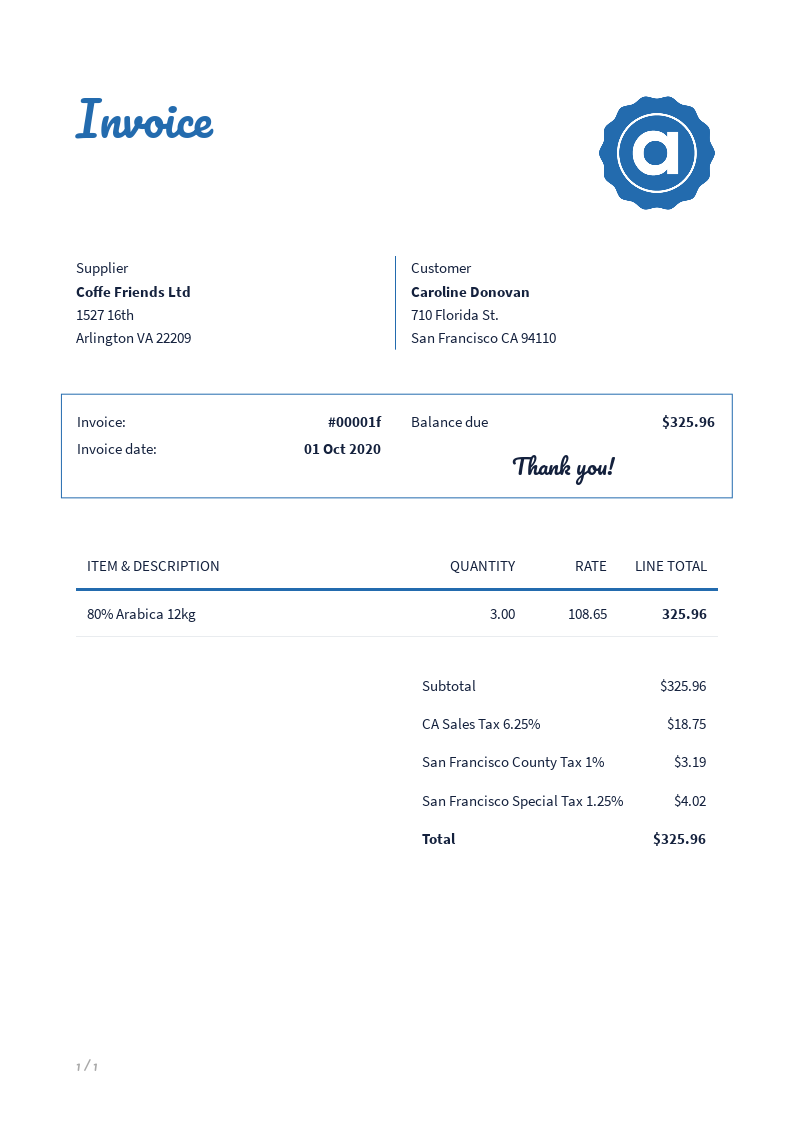 clean
The Clean template is a clear example of minimalism and sophistication. It is one of the most universal and most used templates. The fine lines make whole design calm and soothing.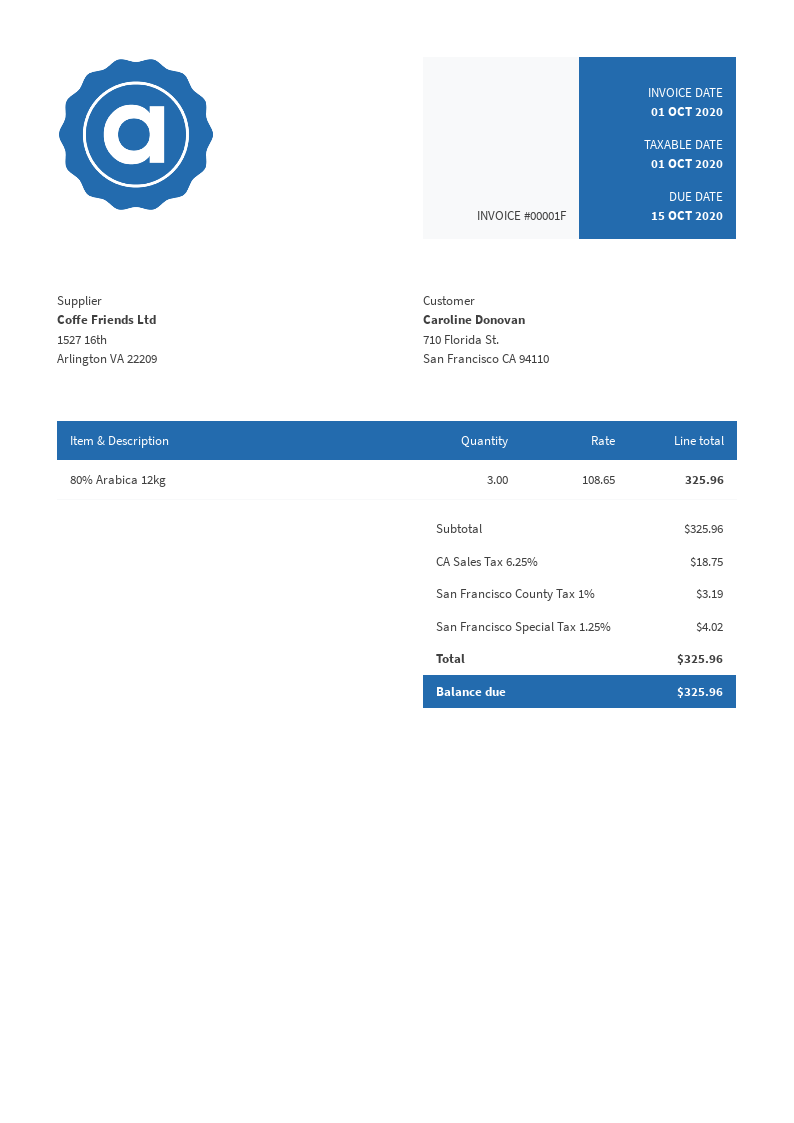 north
The North template is one of the most striking. It can perfectly adapt and enhance your corporate design and make a unique and complex aesthetic impression.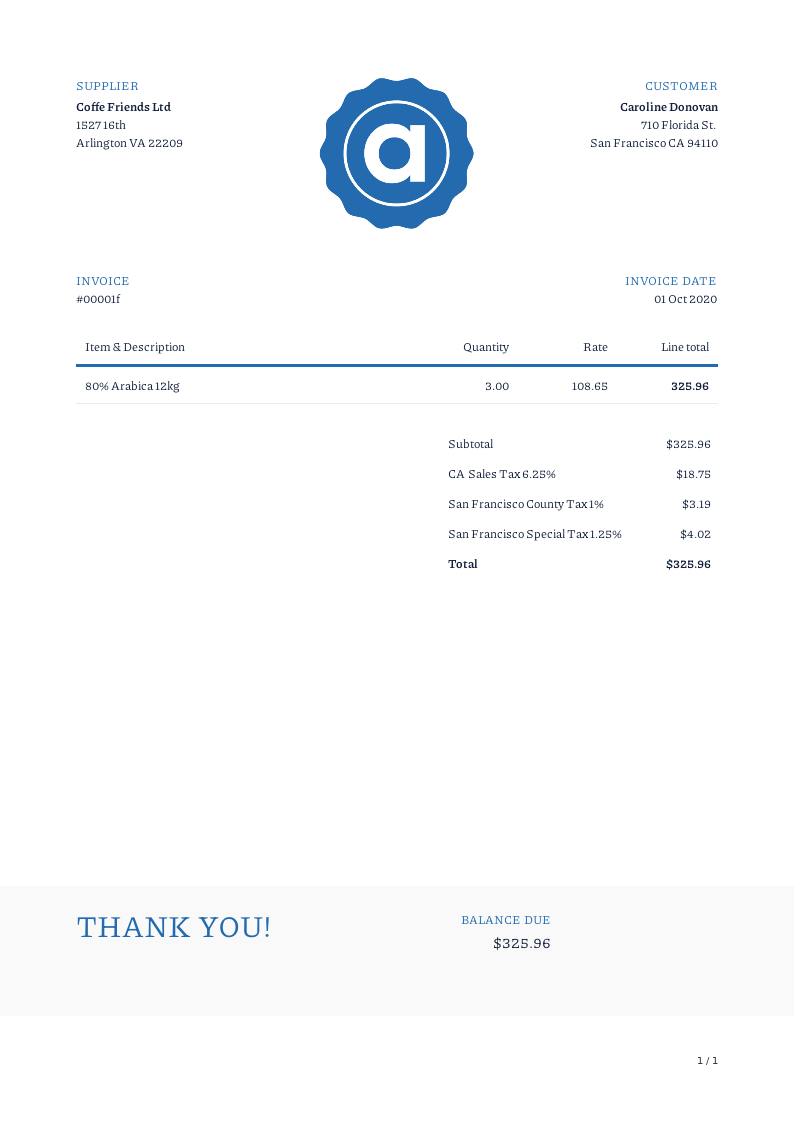 spring
Be expressive. Highlight your business with a logo in the center using strong lines. The design of this template will make your company remarkable.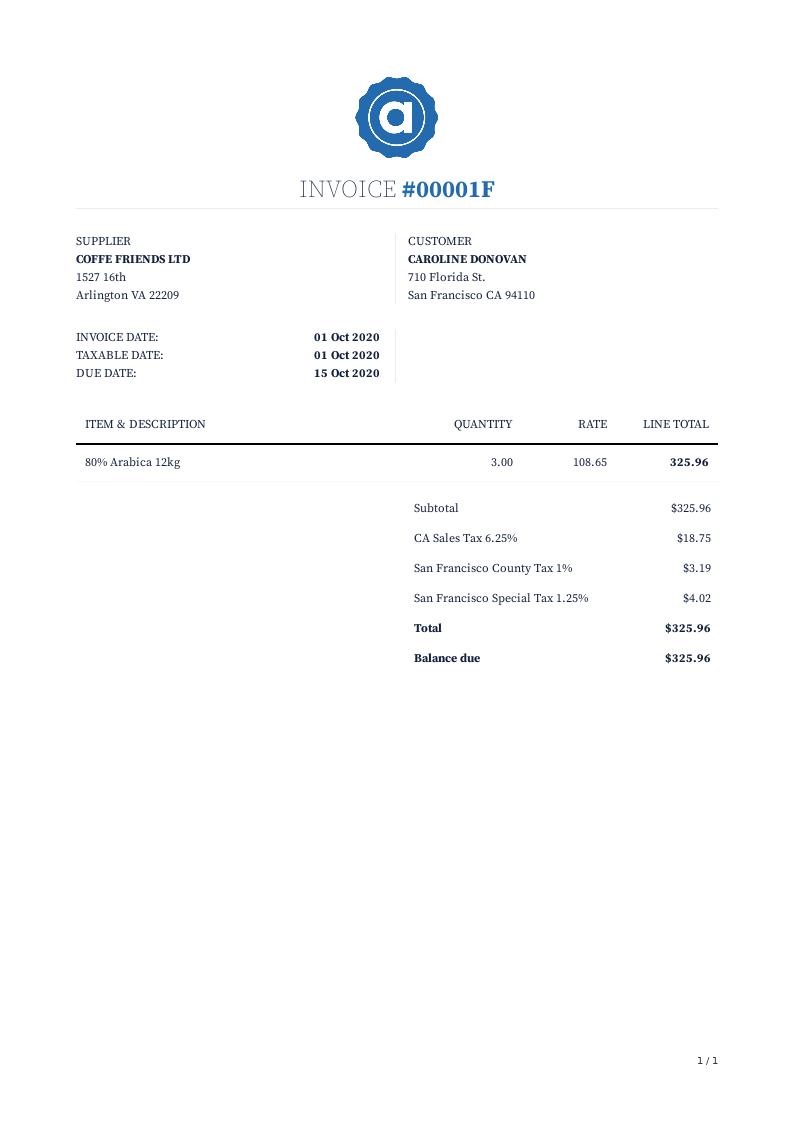 times
Traditional and sleek design. Typical for the Times style. If you prefer classics and timelessness instead of being trendy, the Times template is just for you.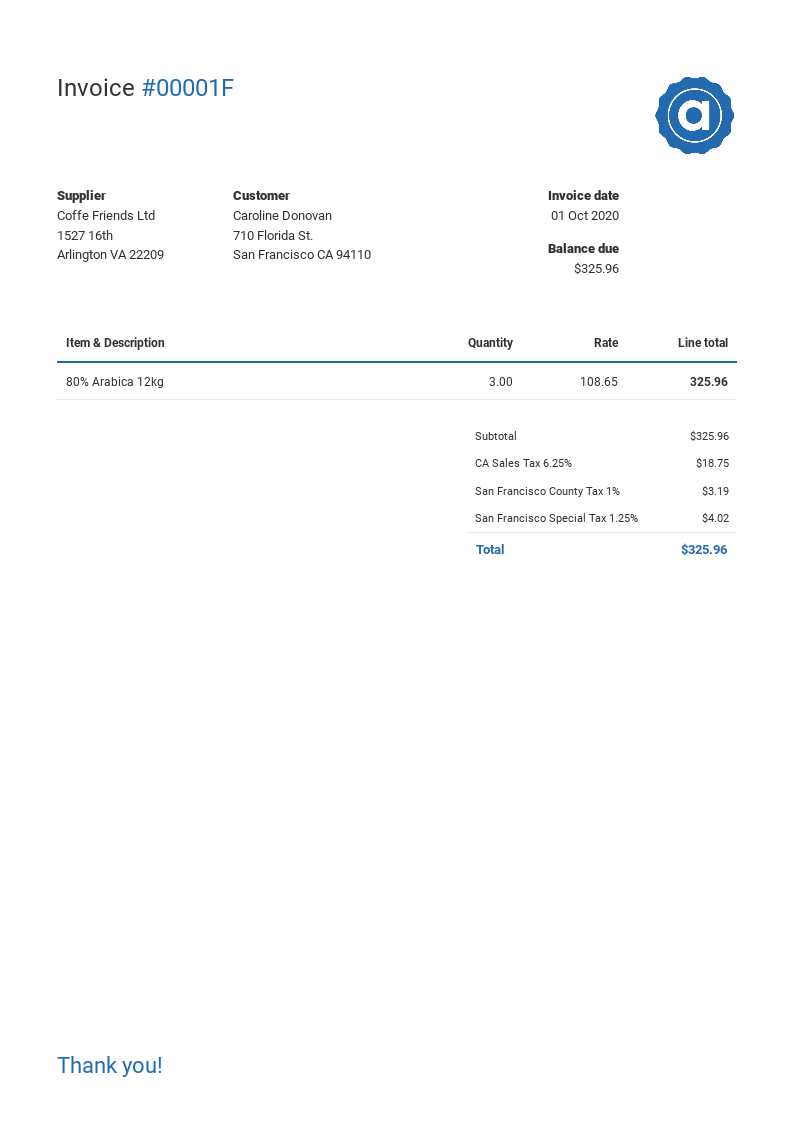 basic
As they say in simplicity, there is beauty. The Basic template is a simple and at the same time very elegant design for your invoices.