Organized and easy-to-use accounting app
SmartPablo effortlessly handles all the most complex scenarios: sales, refunds, payments, purchase, expenses. With automated posting and financial statements you will gain a comprehensive view of your business.
Meet SmartPablo.
Accounting built for business of any scale
For businesses of all sizes - from small store owner to a large ecommerce provider, from a local seller to an international distribution network, SmartPablo Accounting will help you to automate your sales and accounting processes.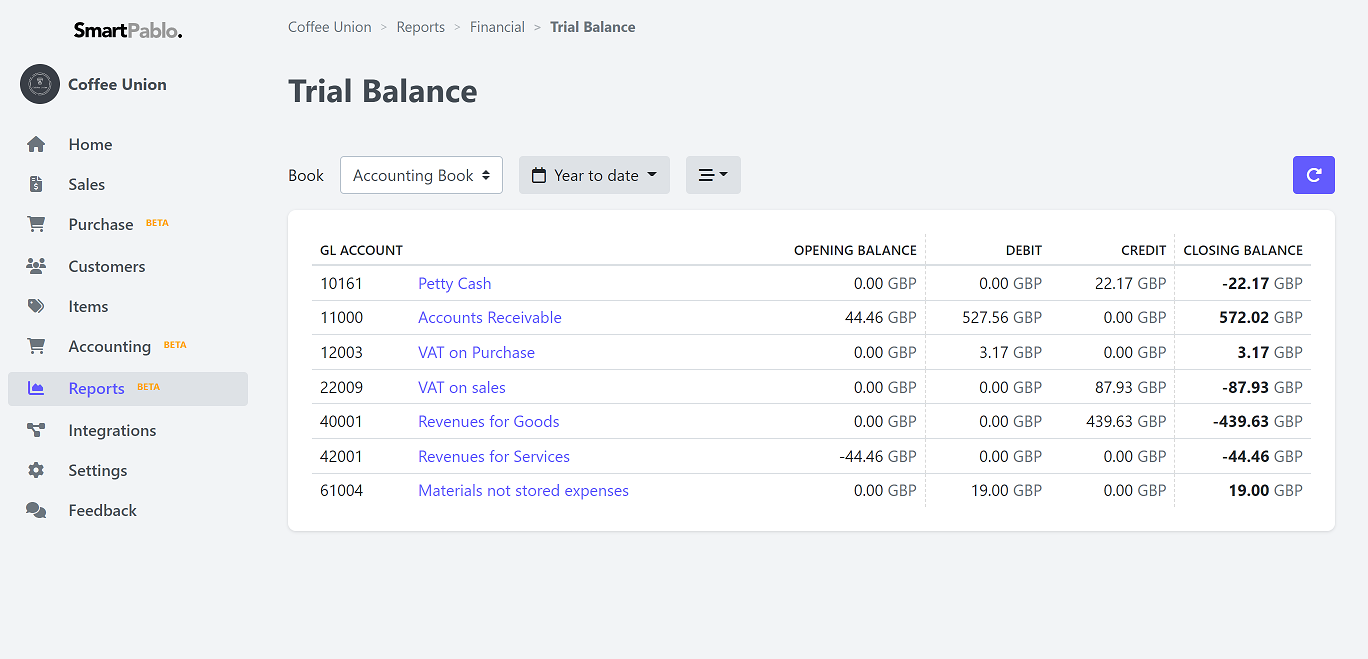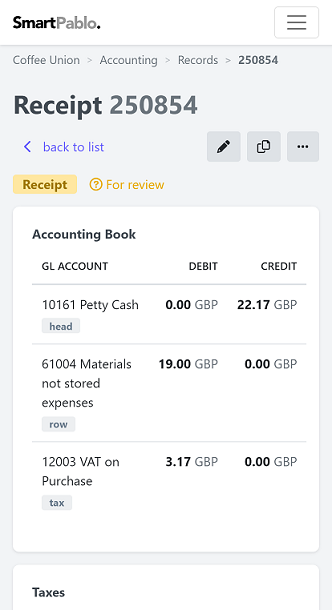 Why SmartPablo?
A full-featured accounting platform
SmartPablo's advanced accounting features can help you save time with previously manual workflows like invoice collections, bills and expenses manual entry or tedious tax categorization.
Scale globally
Go global with a single solution. Keep your transaction booked into multiple Accounting Books in multiple currencies. Invoice worldwide, track expenses from any country.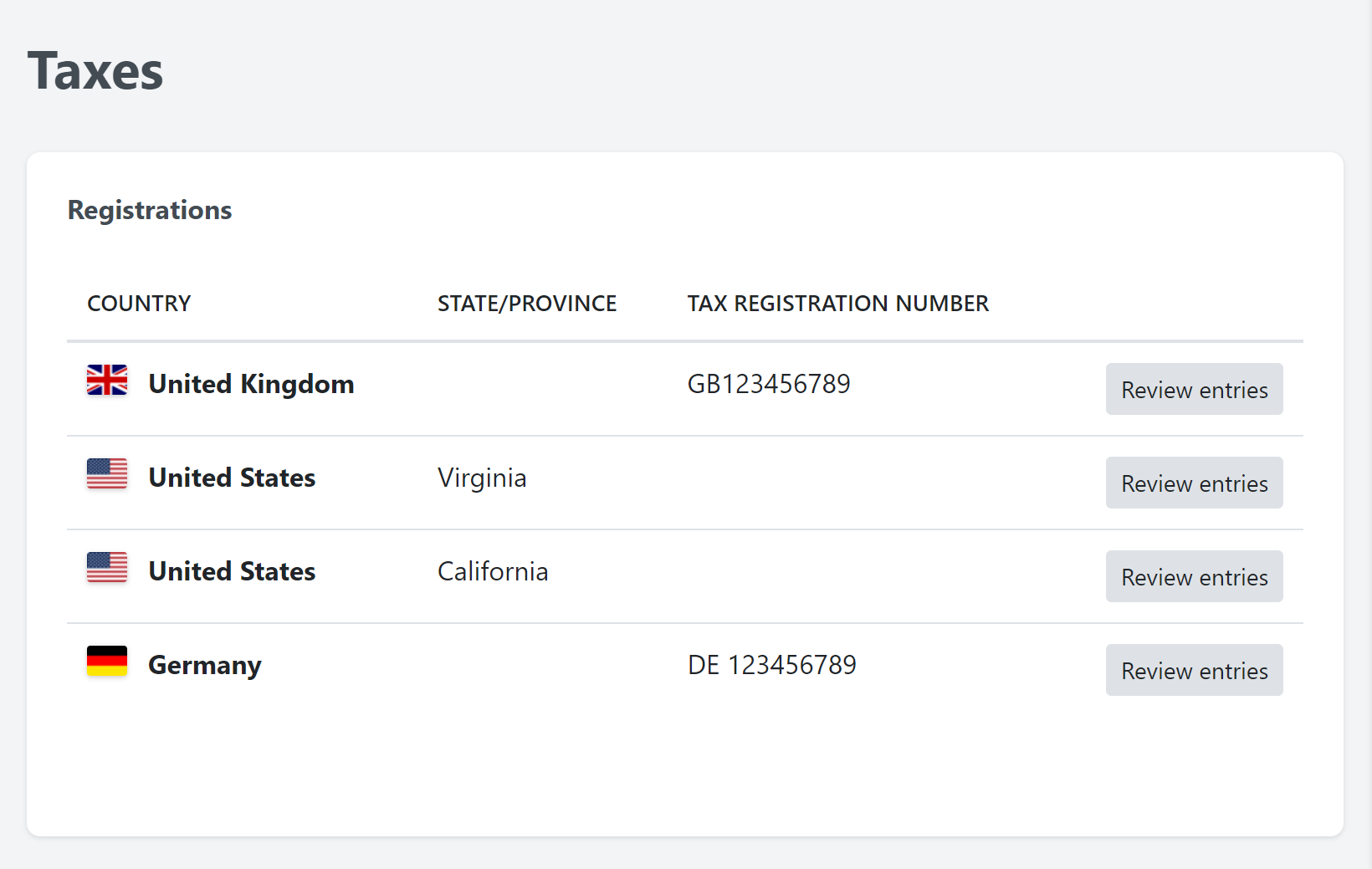 Track income and expenses
Upload bills and other documents to SmartPablo paperless record-keeping.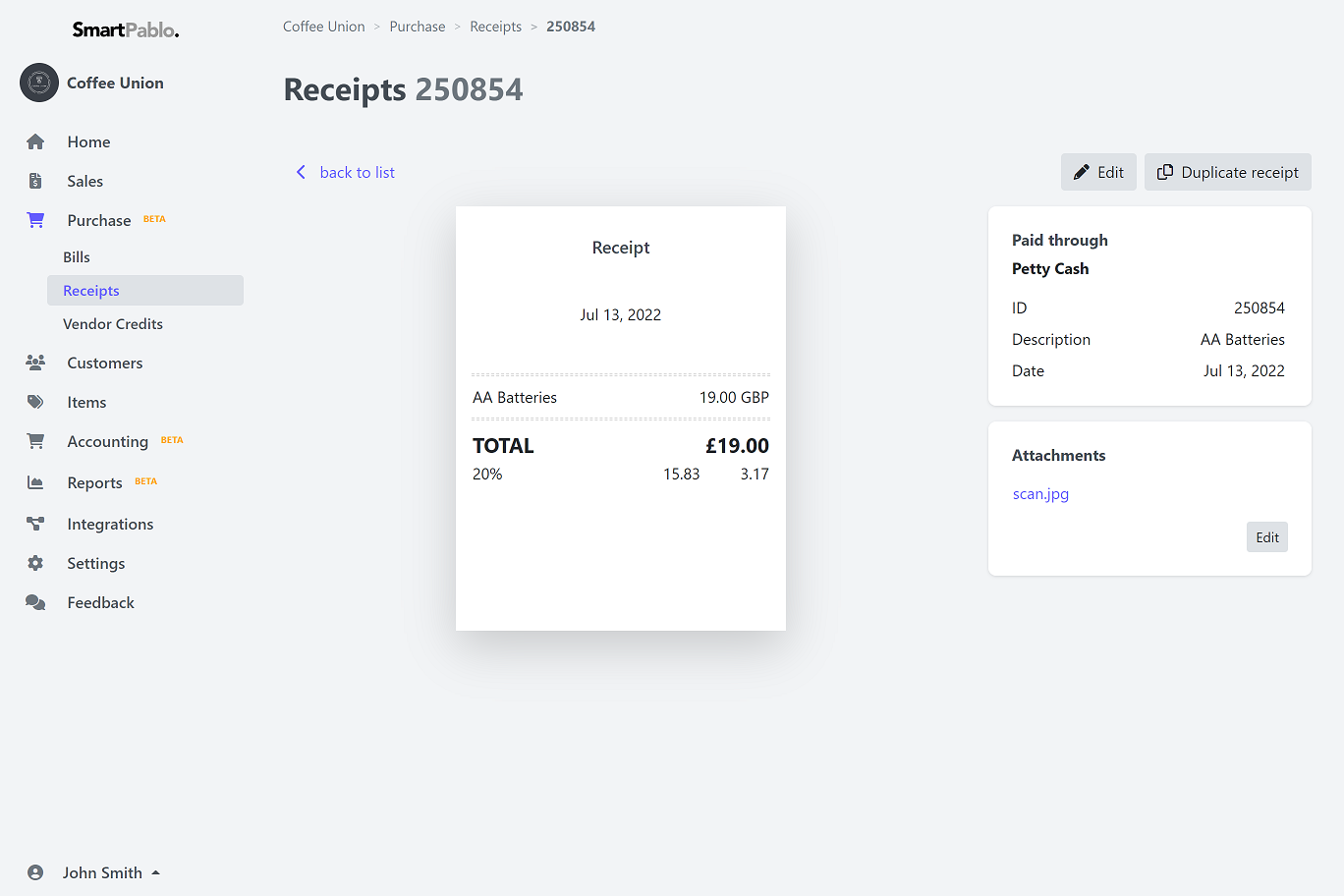 Real double-entry bookkeeping
SmartPablo is real, double-entry accounting software. No compromises, no workarounds.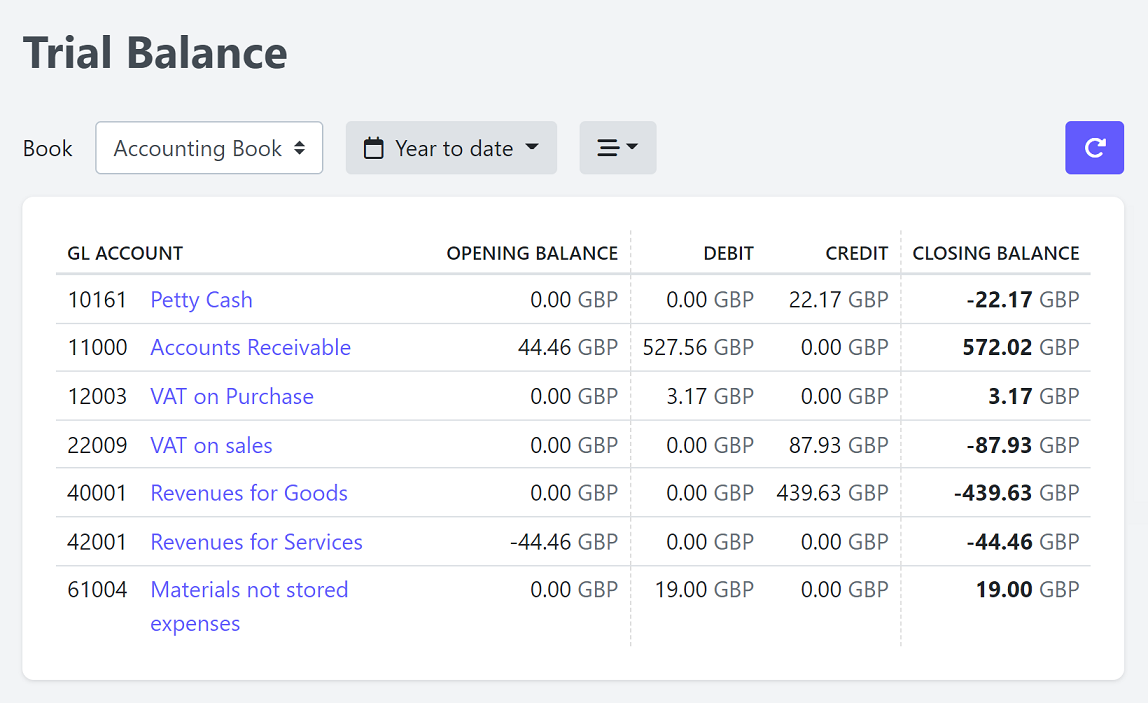 Accounting workflows automation
Integrations, which allow different software applications and systems to communicate and share data seamlessly, have revolutionized the way accounting tasks are performed.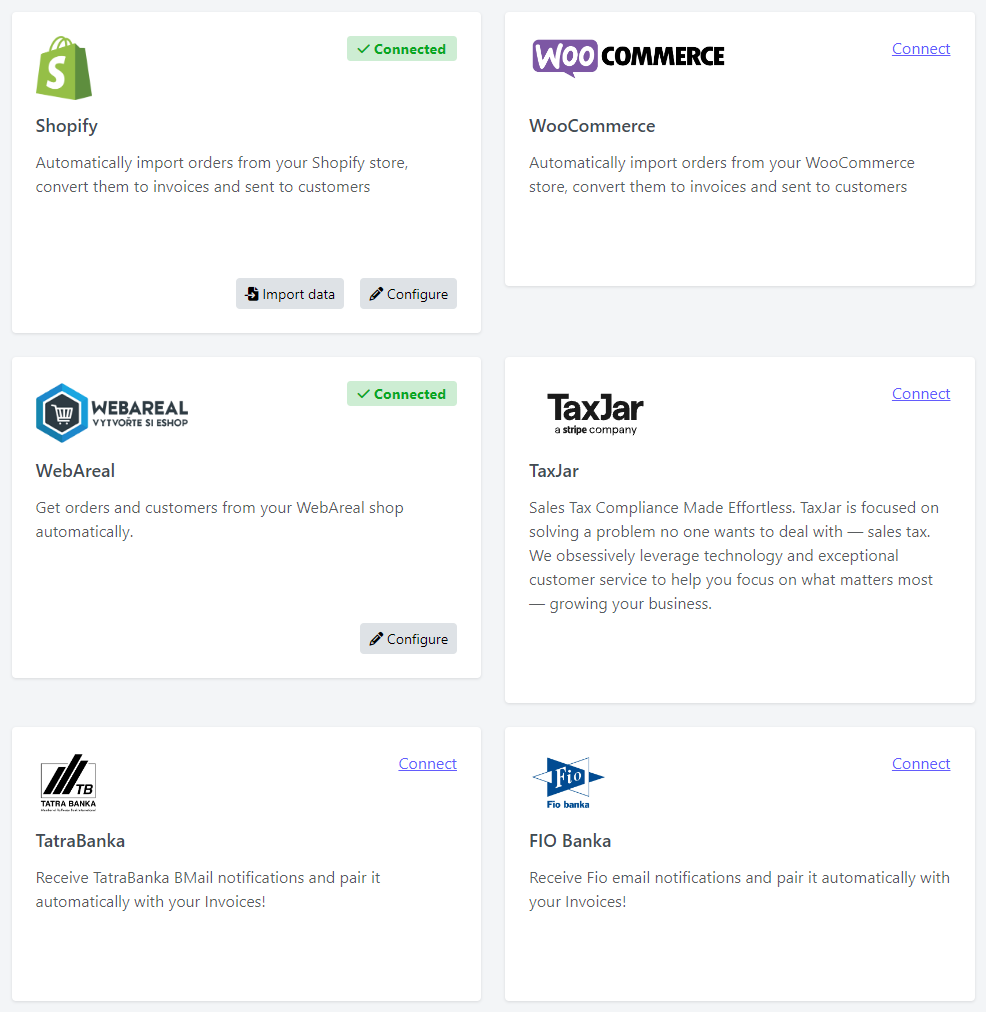 For accountants
AI powered Accounting
Automate day to day transactions bookkeeping with machine learning. SmartPablo analyses your transactions and learns from you. Incomming transactions are pre-bookkeeped using this knowledge. It significantly reduces tedious manual work.
What's included
End-to-end accounting software
Invoicing
Automatic invoice reconciliation
10+ languages, 135+ currencies
Accounting
Worldwide Tax and VAT locations
Multiple accounting books
Powerful machine learning
Reporting
Debits and credits journal entries