Invoicing & Accounting for Modern Commerce
SmartPablo is money management platform for ecommerce and small business owners. Our cloud-based platform automates the entire sales cycle across all of your sales channels so you can grow with ease.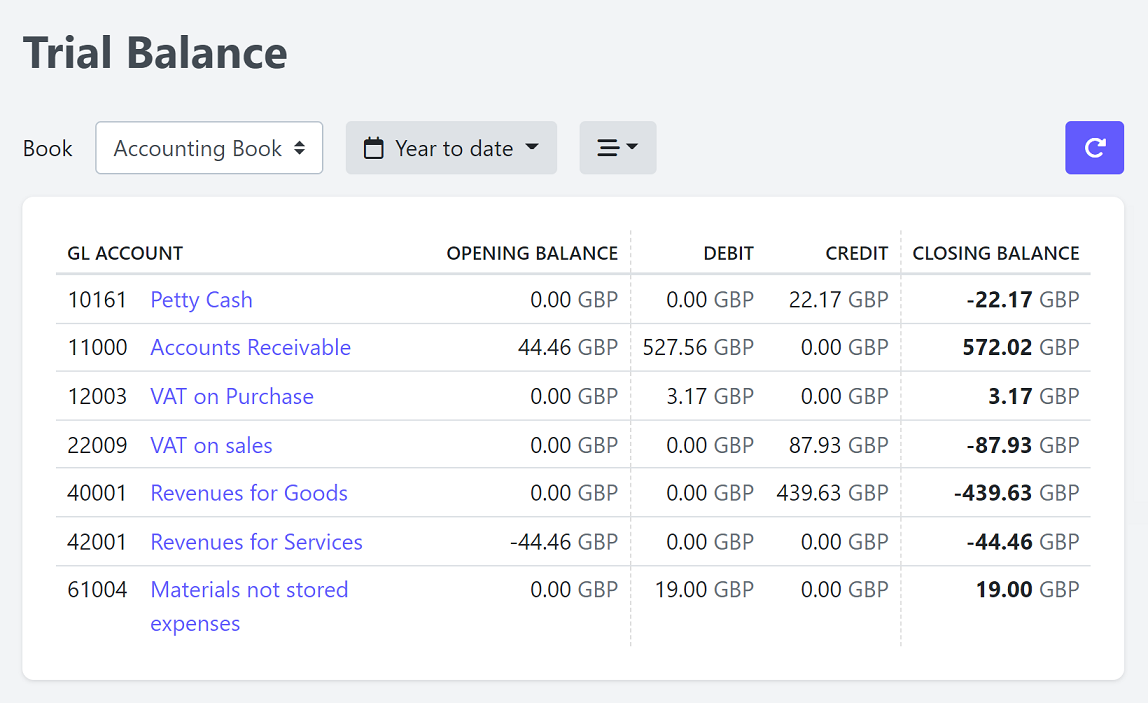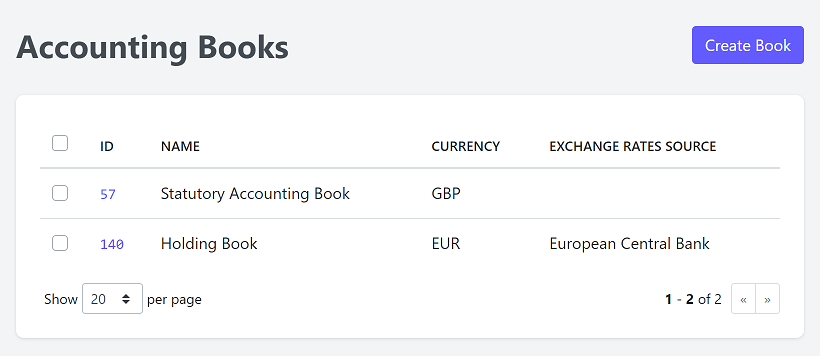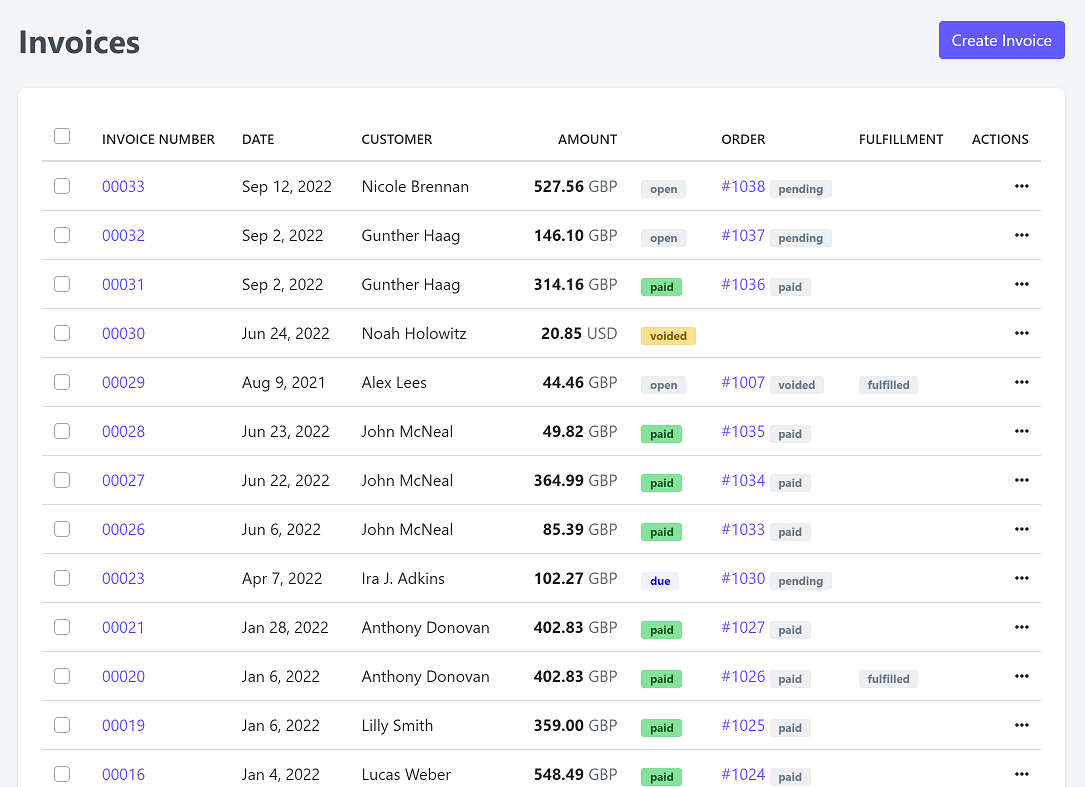 Meet SmartPablo.
Money management built for ecommerce of any scale
We bring together everything that is required to invoicing and accounting in your business. SmartPablo's features enpower sales and bookkeeping for store owners, ecommerce providers or sole freelancers.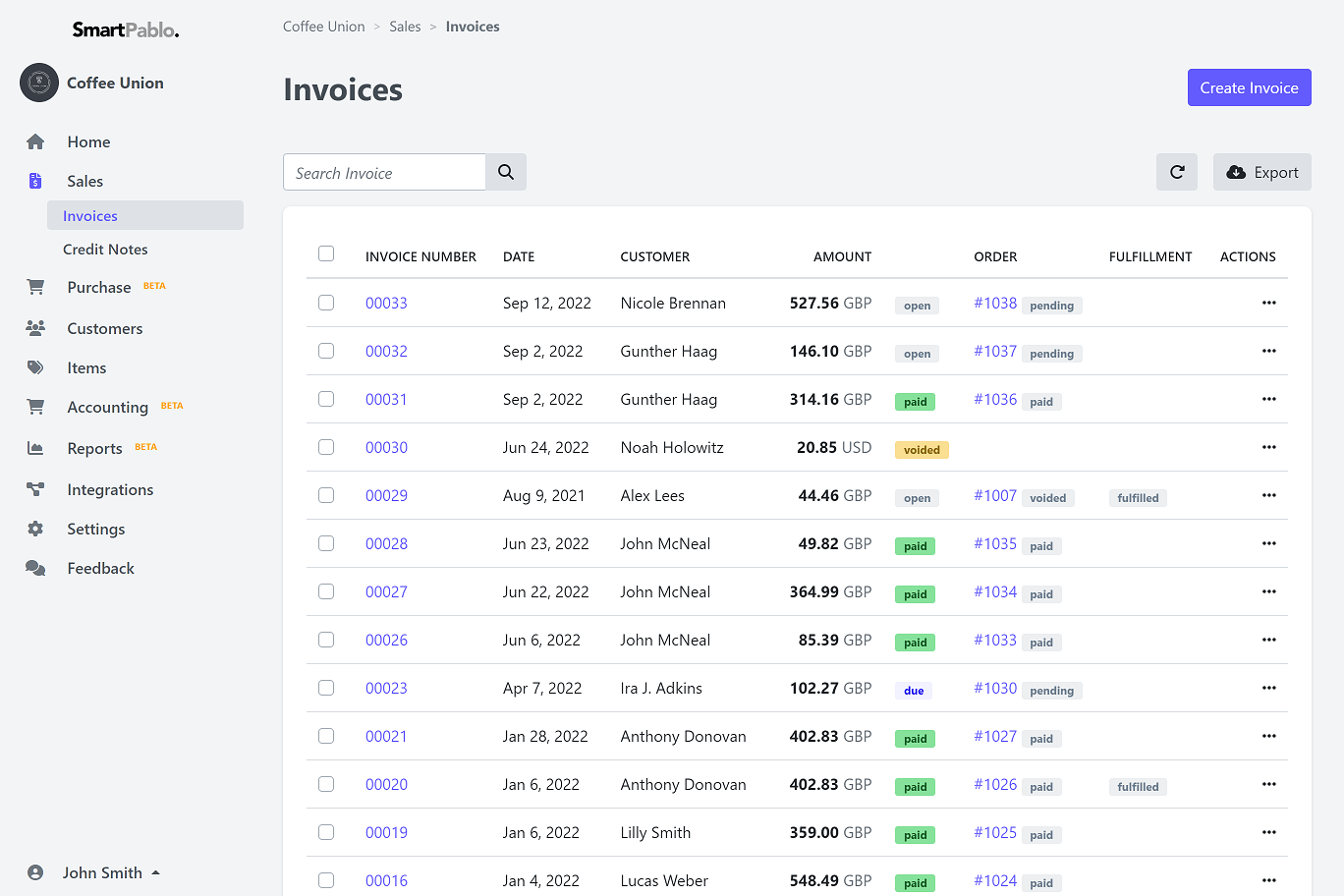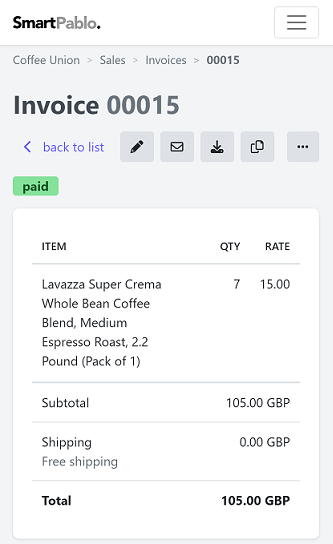 Global platform
Empowering entrepreneurs everywhere
30+
countries on SmartPablo
137K
orders from ecommerce synchronized
685K
bookkeeping transactions
Fully integrated
Use with your favourite platform
Use prebuilt integrations for systems like Shopify, WooCommerce, TaxJar, WebAreal, and more.
Use cases
Globaly trusted platform
SmartPablo earned trust by thousands of store owners, ecommerce providers or sole freelancers across all continents