Smart & Fast invoicing? Smartpablo.
SmartPablo is invoicing system that helps you generate international invoices, integrate your preferred e-commerce platform, customize your invoice look, automatically feed and correct data.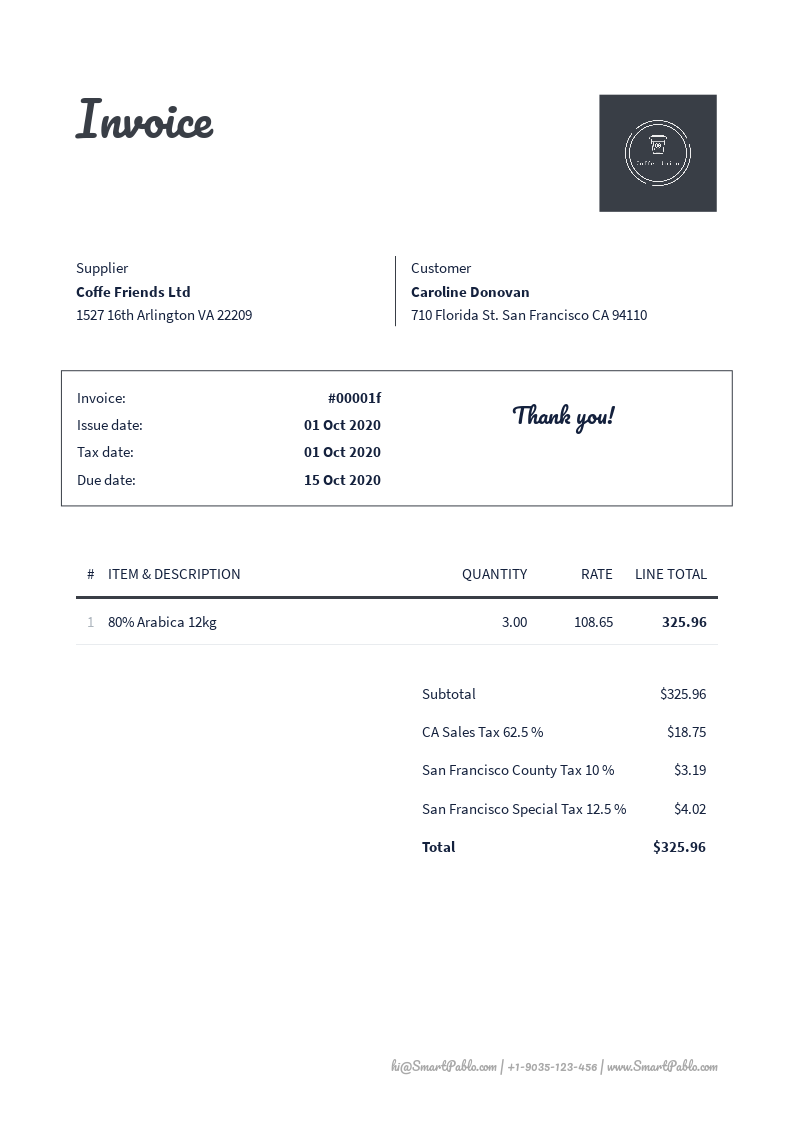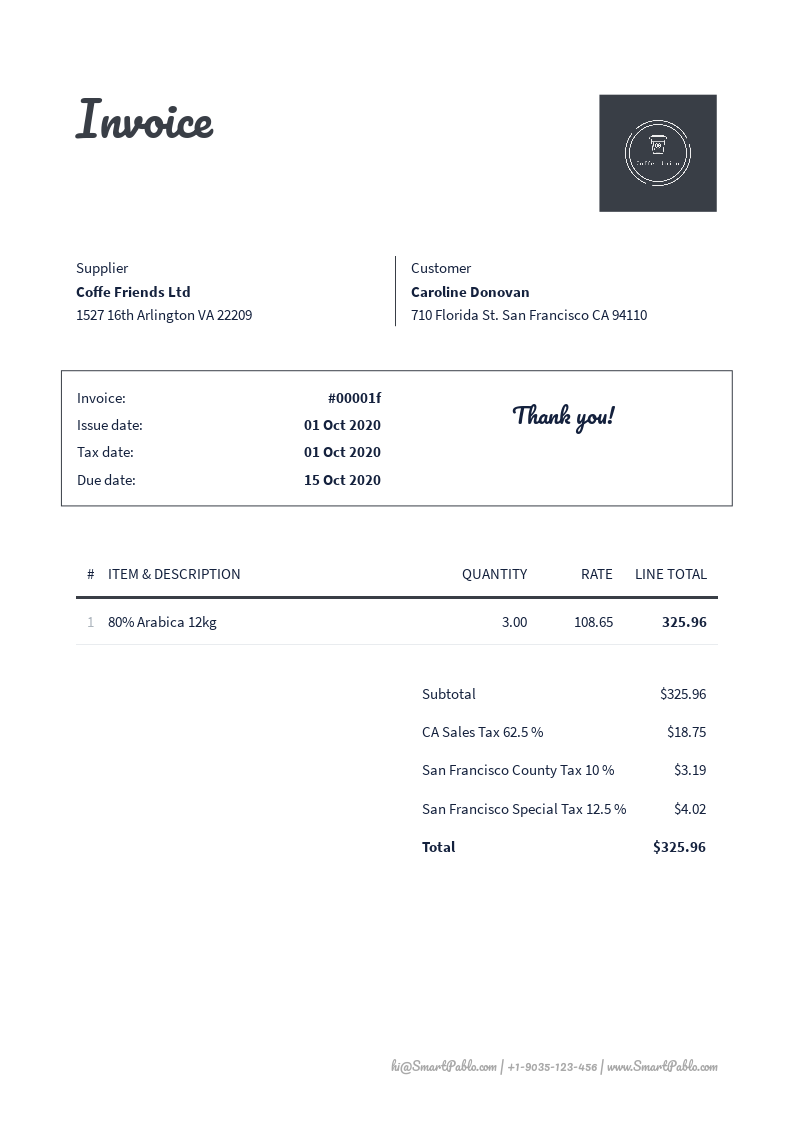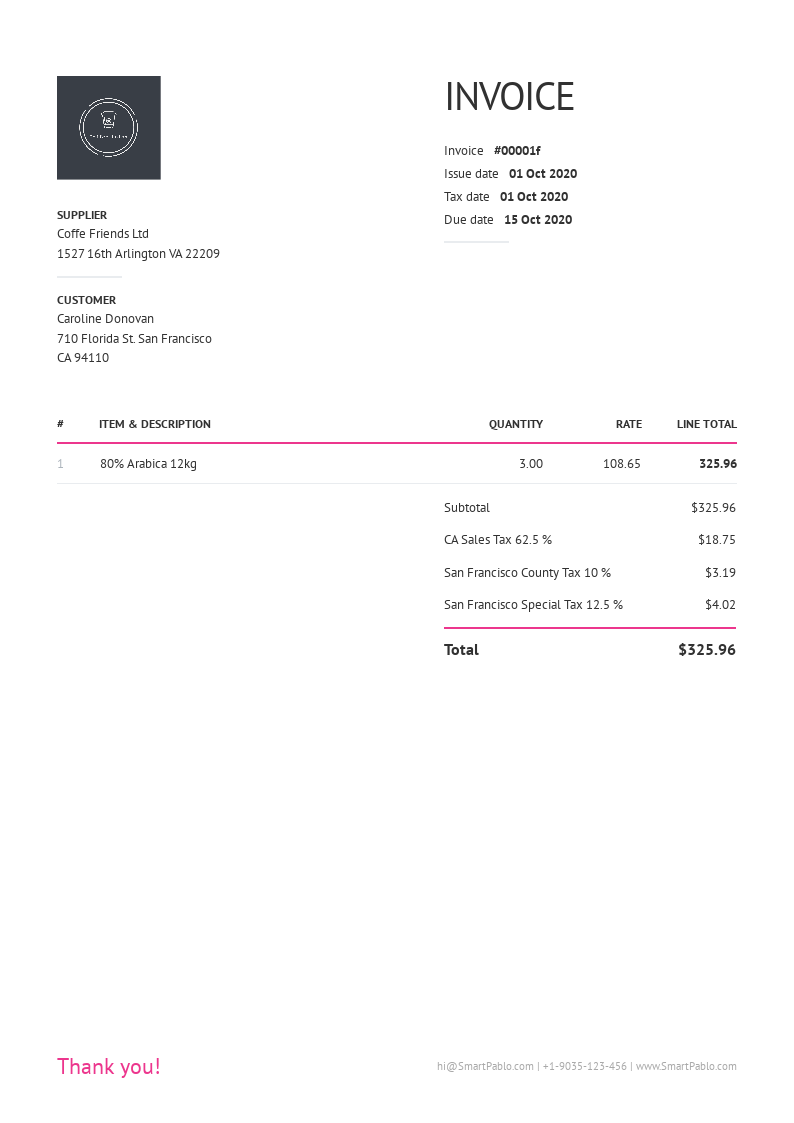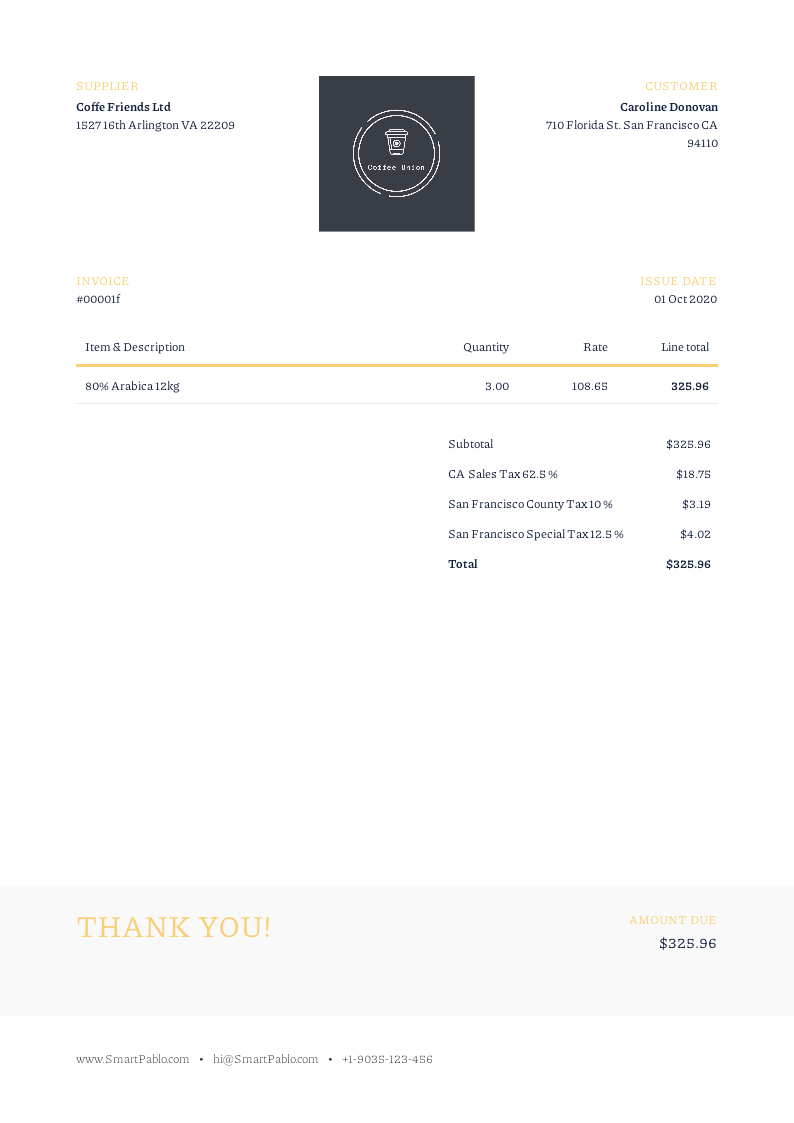 Logo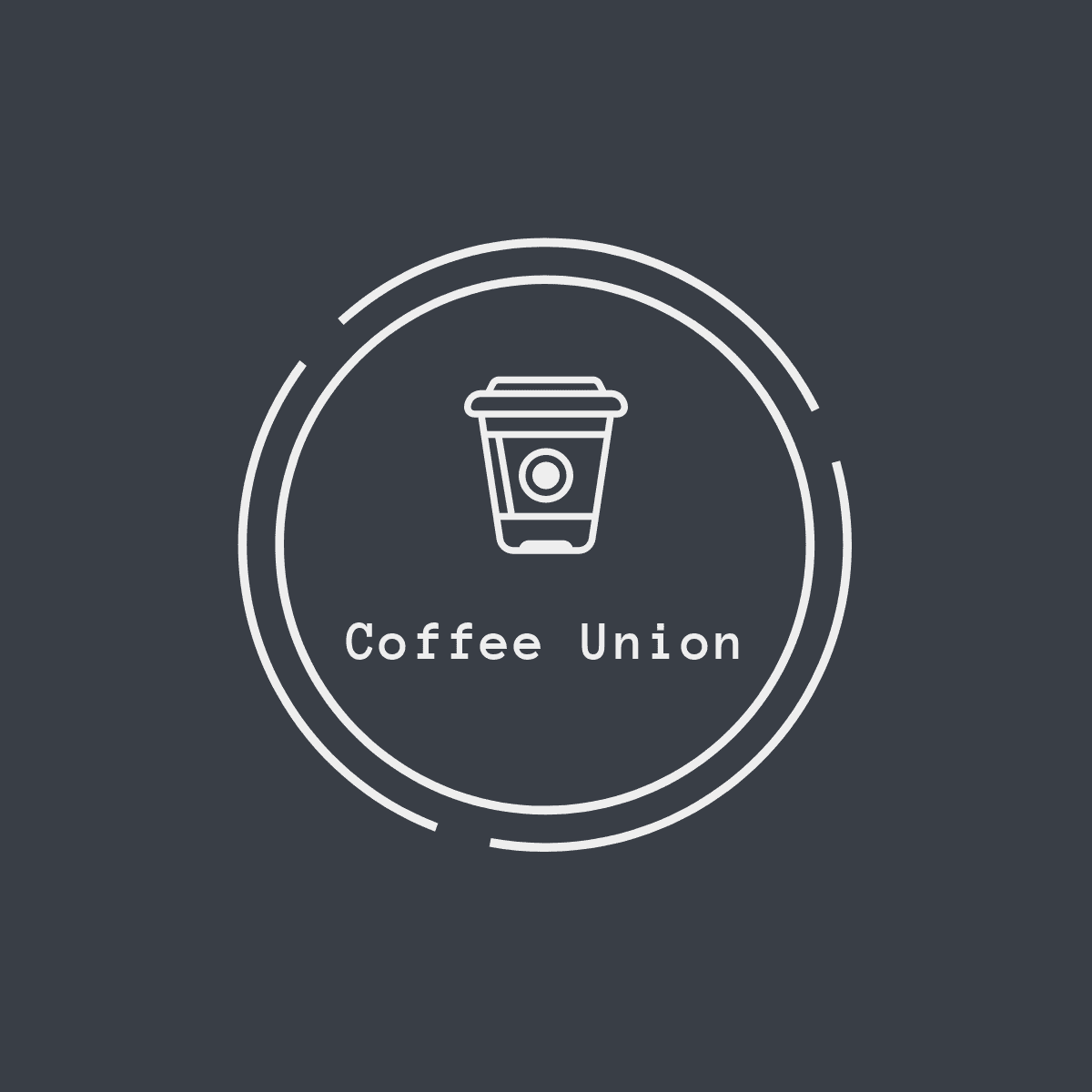 Logo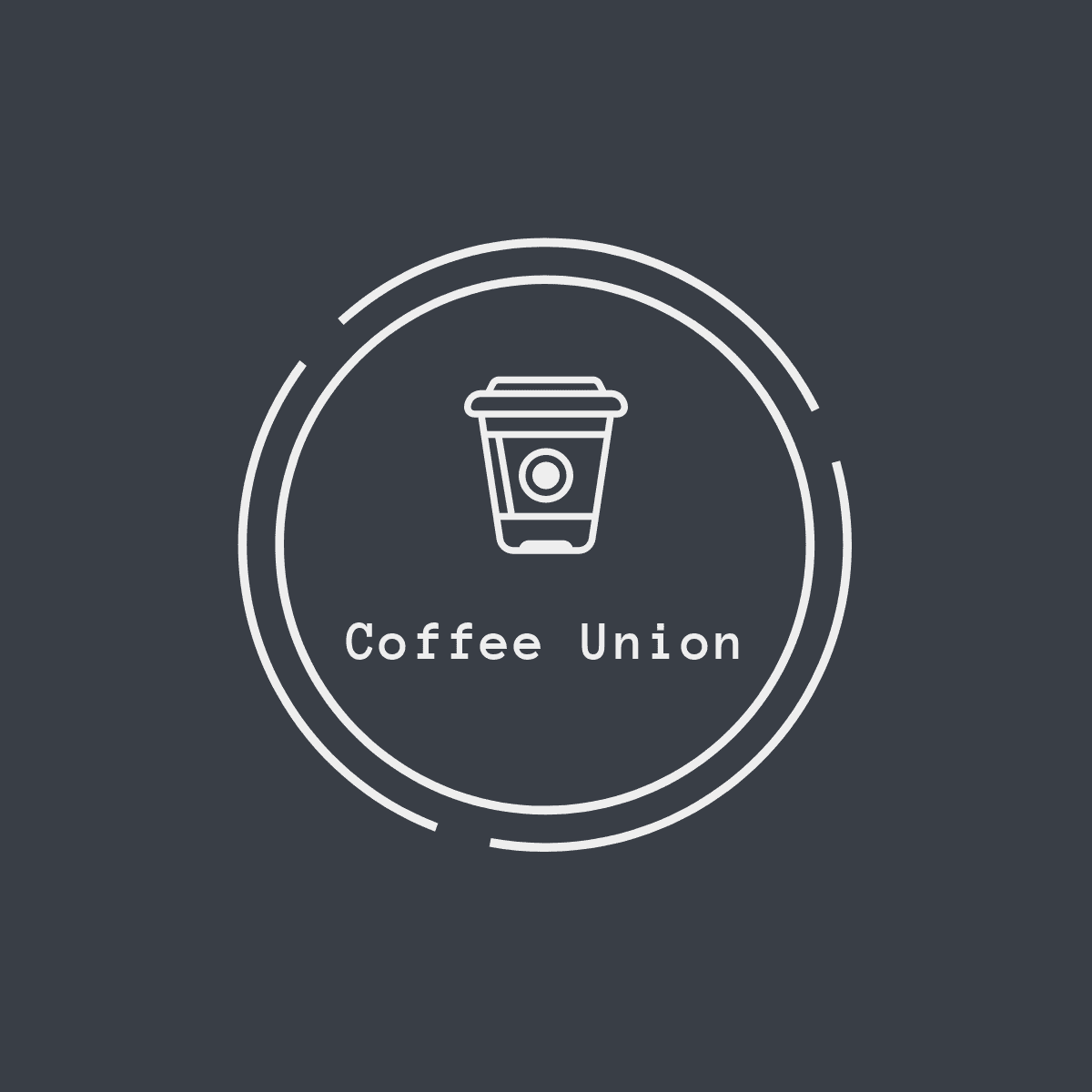 Logo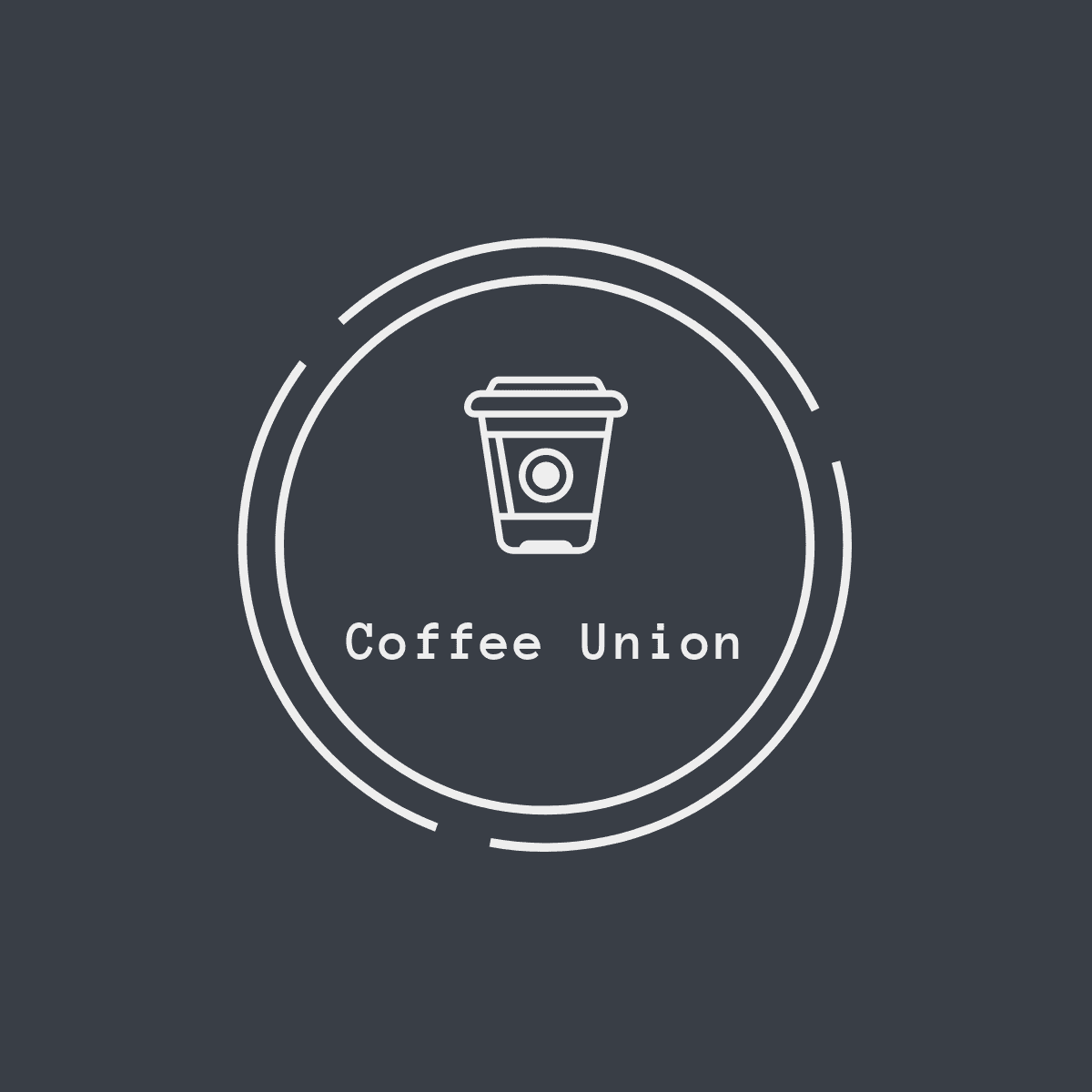 Meet SmartPablo.
Invoicing built for e-commerce of any scale
SmartPablo is a global invoicing platform built for e-commerce. Create and send invoice in minutes. Integrate with your e-commerce platform in few clicks.
Use with your favourite platform
Why SmartPablo?
A fully integrated suite for invoicing
The SmartPablo is easy to integrate with existing online stores, e-commerce, and ERP systems. Developers can use our composable API to get started quickly.
Worldwide
Create Invoices in any currency or any language. With SmartPablo you really have no boundaries. Invoices in USD, EUR, to Australia or Europe? No problem!
Powerfull Tax
Handle taxes worldwide. Sales Tax in US, VAT in EU, GST in Canada. Have multiple tax nexuses? Physical or economical? No problem either.
Match your brand
Customize the look and feel of invoices by adding your logo and selecting the color palette. You can add a personal message, like a thank-you note.
Open API
Easily integrate any system with SmartPablo. Because of our RESTful API, SmartPablo is open for integration and extension.
Match your brand
Customize the content and branding of your invoices
You can customize ​​the content and language of an invoice to meet the needs of your business.
Use cases
Globaly trusted platform
SmartPablo earned trust by thousands of store owners, e-commerce providers or sole freelancers across all continents
Free for everyone
Feel free and try it on your own! Making an invoice in SmartPablo takes less than a minute. With autocorrect on, SmartPablo will fill in the data from the previous editing. Isn't that smart?